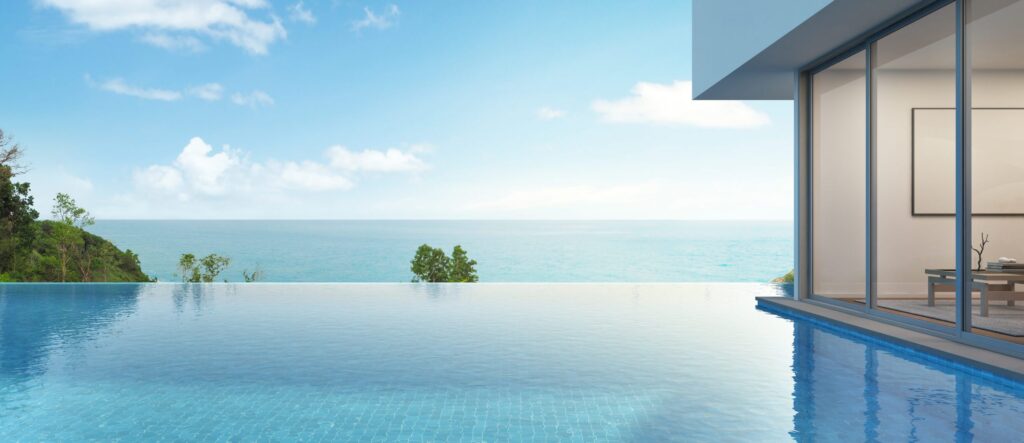 Tamarindo Property Management Services for Homeowners and Investors
If you own a vacation rental property in Tamarindo, Costa Rica, you may want to consider working with a property management company. They help handle the day-to-day operations of your rental and make sure everything runs smoothly.
At VIP Tamarindo, we offer comprehensive Tamarindo property management services, which helps homeowners maximize their rental income and minimize their stress. We are a boutique company that specializes in beachfront and ocean view condos, houses, and villas for daily or weekly rental.
What to expect from your Tamarindo Property Management Services
Peace of Mind
Our services are designed to make your life easier and take the hassle out of renting out your property. You can rest assured knowing your property is being well taken care of, even when you're not there.
We handle everything from maintenance and repairs to guest inquiries and bookings, so you don't have to worry about anything.
Increased Rental Income
Our team is dedicated to maximizing your rental income through strategic pricing, effective marketing, and guest satisfaction.
We keep our fees competitive and transparent, so you can see the return on your investment.
Enhanced Guest Experience
By providing exceptional guest experiences, we help you earn positive reviews and repeat business.
Our team handles everything from check-in to check-out, ensuring that your guests have a smooth and enjoyable stay. We love what we do and offer a personal touch with our services. We get to know you and your properties so that we can provide each guest with a unique experience that will bring them back again next time.
Why Choose VIP Tamarindo for Your Property Management Needs
What sets us apart from other companies is our dedication to each and every customer. Our commitment to prioritize our customers, and our ability to tailor our services to meet their specific needs is what sets us apart. We understand that no two properties are the same and that each owner has different expectations for their rental.
Our extensive knowledge of the property market, paired with efficient and friendly customer service, makes us the perfect choice to help manage your Tamarindo property.
Local Expertise
Our team has extensive knowledge of the Tamarindo area, allowing us to provide tailored property management services to meet your unique needs.
Transparent Fees
We keep our fees transparent and competitive, so you can see the return on your investment.
Marketing and Bookings
With years of experience in the vacation rental industry, we know what it takes to get your property noticed by potential guests from all over the world.
We will feature your listing on our website and promote it through our blog posts, social media channels, and marketing campaigns.
This will help potential guests to find your listing and book their stay with you. Our team handles all guest inquiries, reservations, and payment processing.
Guest Services
We provide 24/7 guest support to handle any questions or issues that may arise during a guest's stay.
We also offer concierge services to help guests with transportation, tours and other activities.
Maintenance and Cleaning
Our team handles all maintenance and repairs to keep your property in top condition.
We also provide thorough cleaning services before and after each guest's stay.
Leave The Property Management To The Professionals.
We understand how important these properties are to investors, therefore we will do everything in our power to help manage it successfully. So, if you're looking for a property management company that will help your Costa Rican property reach its full potential, contact us today. Our team of seasoned professionals will help you learn more about our services, as well as how we can increase the exposure on your property and achieve your rental goals.